Daily model refining margin (suspended)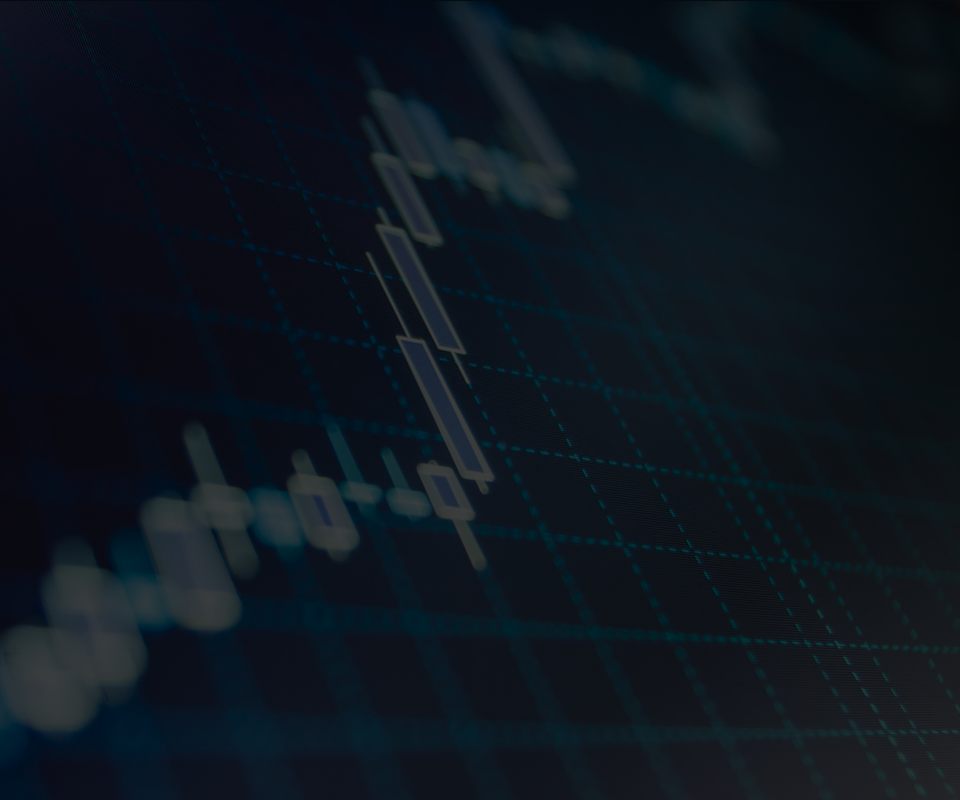 Daily model refining margin (USD/bbl)
Daily figure is based on last five days rolling average.
Due to the ongoing launch of the EFRA Project units and the changing production volumes, starting from 4Q 2019, the model refining margin ceases to reflect the profitability of the refinery and reflect the yield structure. For this reason the Company is suspending the publication of a model refining margin. The model margin calculation methodology will be updated once the refinery's operations with the EFRA units have stabilised. In the meantime, the Company will publish a monthly structure of refining products to give an approximate view of the effect of the EFRA Project's implementation.
Model refining margin reflects the refinery's profitability based on prices from the NWE market, published by Thomson Reuters, taking into account the aggregation of product groups into publicly available price indices, on which the majority of the Company's sales are based.
Model margin is calculated for a yield structure estimated in the averaged scenario (excluding annual seasonality) of the refinery's typical operation.

Assumptions: throughput equivalent to 95% capacity utilisation; 100% feedstock is Urals crude, whose value is determined as the sum of Dtd Brent price and the Urals vs Brent spread.

The margin calculation is built around the presented yield structure, with the following price indices assigned:
14.14% gasoline (PRM UNL 10 ppm ARA);
4.24% naphtha (Naphtha CIF NWE);
4.53% LPG (50% Propane FOB NWE, 50% Butane FOB NWE);
49.57% diesel oil (ULSD 10 ppm CIF NWE);
5.34% jet fuel (Jet CIF NWE);
18.11% heavy fuel oil (HFO 3.5%S ARA);
4.07% refinery's own consumption.
In the calculation, the margin is reduced by the estimated model cost of natural gas used per model barrel of crude processed, calculated as the product of 0.075 and the gas index quoted on the Day-Ahead Market of the Polish Power Exchange (TGEgasDA index), converted into USD/MWh (based on YTD 2016 data).
Considering that the model does not account for differences in selling prices on different geographical sale markets, the presented margin amount is an estimate rather than the actual refining margin generated by Grupa LOTOS S.A.'s refinery.